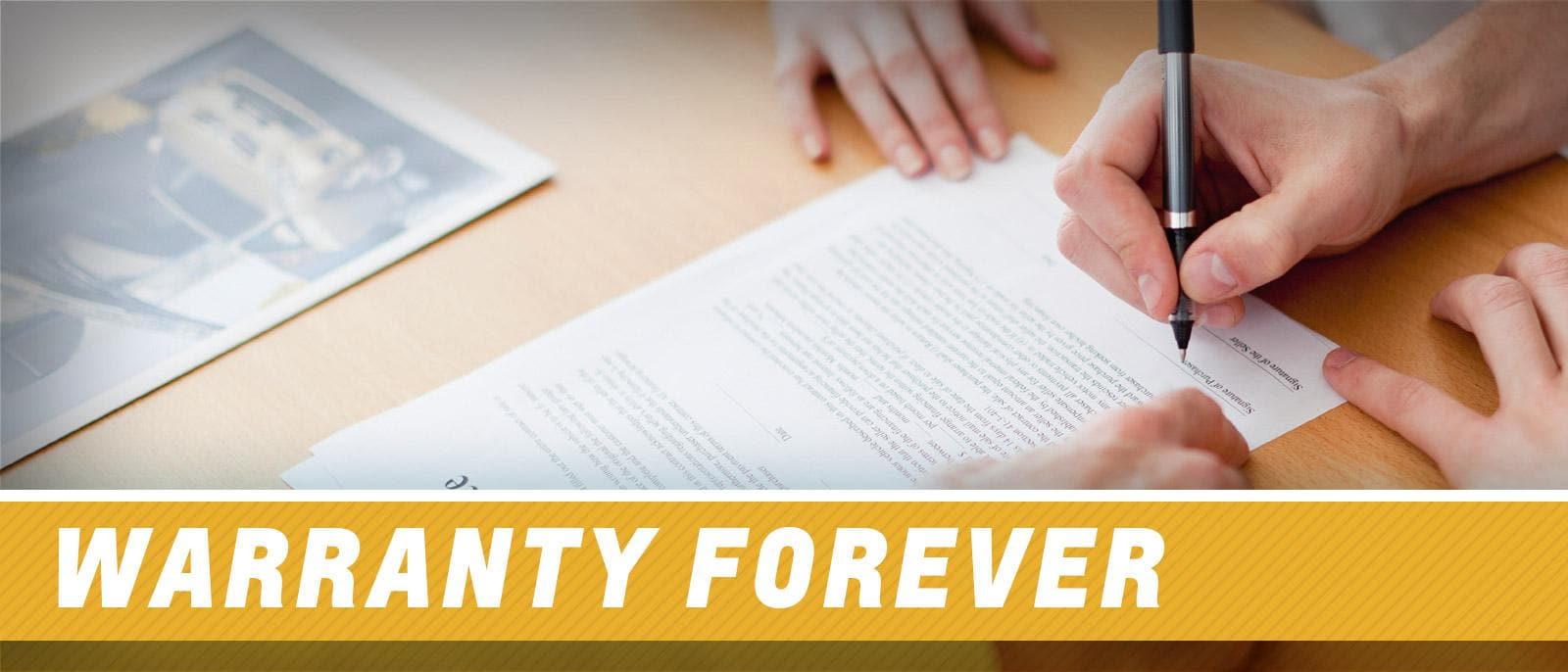 The
Hirlinger family
has served the tri-state's automotive needs for about 75 years, and track records like that are made of spectacular service. Just one way that Hirlinger Chevrolet is bringing that service to its customers is through the ultimate in vehicle protection: Warranty Forever.
Normally, vehicles come from the manufacturer with powertrain warranties, often for periods like five years or 60,000 miles, whichever comes first. In other words, for the first five years or so, the dealer promises to stand behind the product, but after that the driver is on their own, and on the hook for any repair bills that could come up.
Here at Hirlinger Chevrolet, we stand behind the vehicles we sell, no matter what. Vehicles from Hirlinger with
Warranty Forever
, whether they are used or new, receive powertrain coverage for as long as you own them. Forget worrying about how many years it has been since you bought your vehicle or how many miles you have driven. Just keep up with the manufacturer-recommended maintenance and you are covered forever.
This doesn't just cover the engine - Warranty Forever also covers components like the transmission and transaxle, while also covering seals, gaskets, and even wheel bearings. It also isn't just when you can reach us in the Cincinnati area; Warranty Forever covers you nationwide.
The delicious icing on the cake, here, is that the Warranty Forever has no deductible, so when there's a breakdown you don't need to worry about putting down some huge fee.
Hirlinger Chevrolet
strives to be the best vehicle in the Cincinnati area, from our dealership in West Harrison, Indiana, servicing those two cities as well as nearby Lawrenceburg. No matter which city you come in from, it is worth buying from us to keep from ever needing to pay again when the most expensive parts on your vehicle break down.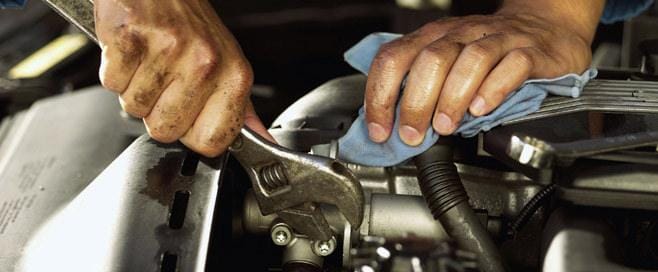 Make an Inquiry
* Indicates a required field